About MAKAI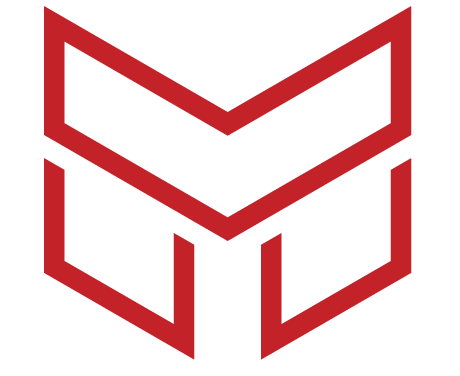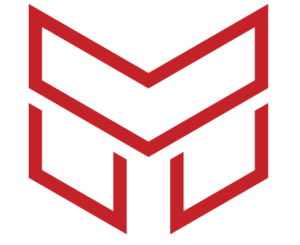 MAKAI's mission is to build the boats that you want, and others can't.
Get ready for a Game Changer
MAKAI Power Catamarans is entering the power catamarans market with the innovative new M37 and M45 models. MAKAI is changing the game for boat owners around the globe, offering exquisite craftsmanship, cutting edge technology and revolutionary hull design. 
The team of MAKAI founders have decades of international experience at the very top levels of the catamaran industry, and combining their expertise with the Italian design powerhouse Emanuele Rossi of EYRD Design,  MAKAI is the epitome of stunning lines, luxury interiors, and exceptional performance. 
The M37 arrives first and is ready to redefine the power catamaran market.  The perfect vessel for new and experienced boaters alike, with its core fuel efficiency provided by the asymmetric hull design enhances existing multihull benefits, giving the most spacious and comfortable cruising experience available.  The unrivalled form stability and lateral space inherent to multihulls, assures the most tranquil times at anchor as well as a steady passage whilst underway.
All MAKAI power catamaran models are made for the modern world, with environmental measures taken at every step of the manufacturing process to ensure the boats will be aligned with our green values. With unparalleled fuel efficiency, the MAKAI M37 is a boat for the future.  
The M37 power catamaran is well-suited to week long trips with spacious, private cabins in each hull and unprecedented fridge capacity – ideal to take a family or group of friends away to escape the travel restrictions and enjoy the pure bliss of time on the water in a MAKAI.  The M45 delivers the range and capabilities of a true liveaboard boat – a boat for year-round adventures.
MAKAI presents revolutionary boats, for our new and changing world.