Why Should I Buy a Power Catamaran?
We are regularly asked by buyers "why should I buy a power catamaran instead of a similar sized monohull". Like everything, there are benefits and there are compromises and so despite ourselves being firm catamaran converts and lifetime believers, below we offer a balanced comparison of the pros and cons to owning a power catamaran.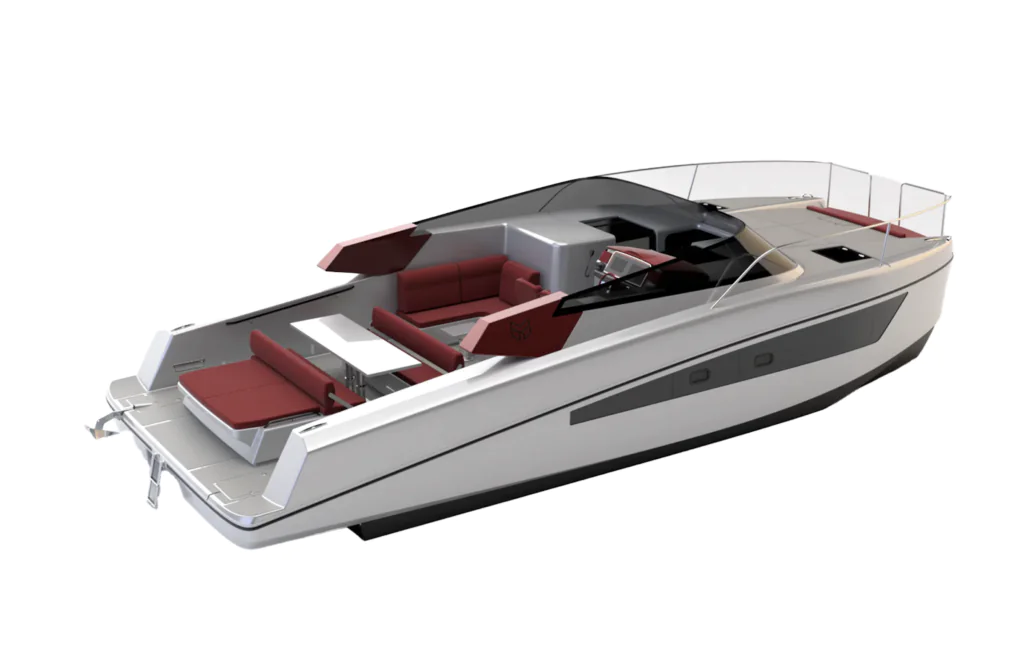 We have witnessed amazing changes to how families go boating together on a catamaran. For many families, the power catamaran has enabled their kids to join and bring their friends without overcrowding the boat. Guests do not have to be seasoned yachties to enjoy the day in the stable and protected cockpit and entertaining can be done with style and without stress.
Seasoned monohull boaters are converting to catamarans by the truckload. Many converted former motor yacht owners are now passionate advocates of power catamarans. For experienced yachties demanding performance, the advantages are simply too great to ignore. It is rare to hear of any catamaran owners ever going back to a monohull. Once you become a catamaran owner, you are hooked for life.