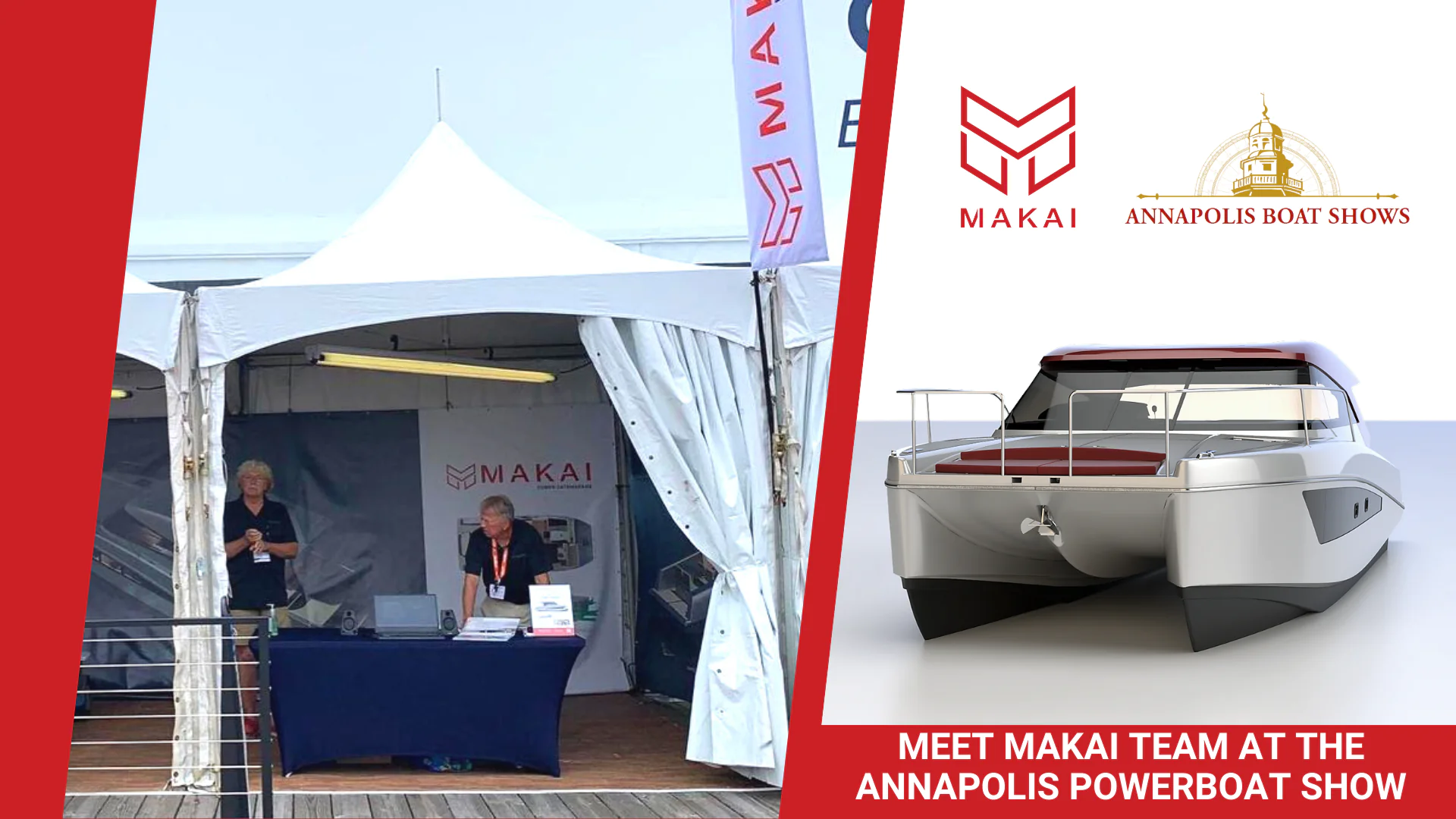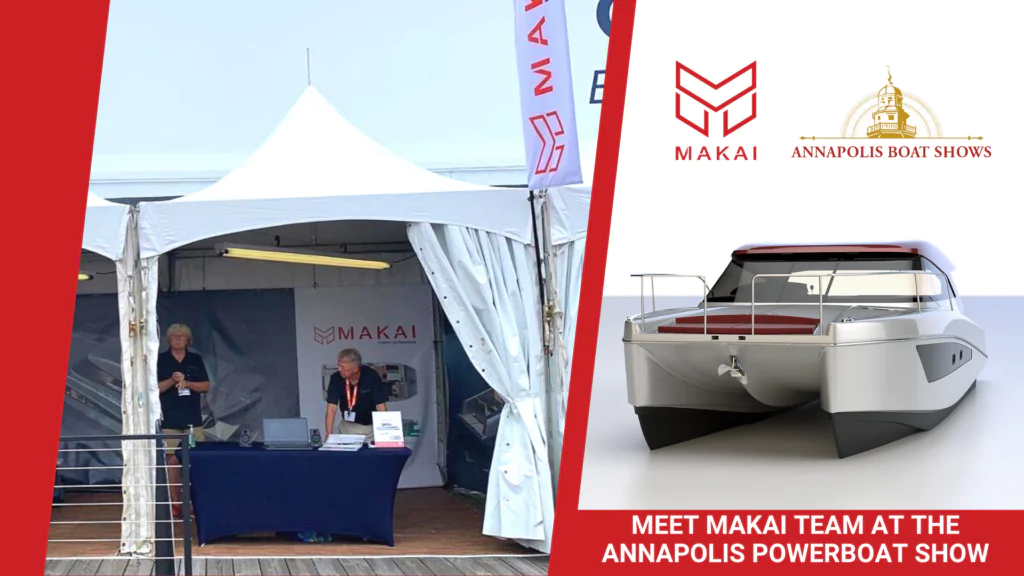 MAKAI is pleased to announce our presence at the United States Powerboat Show, starting on October 6th at the City Dock in Annapolis, Maryland.
Don't miss out on this fantastic opportunity to meet the MAKAI Team, and our dealers S&J Yachts, to discuss our range and especially the stunning new MAKAI M37! Save the date:
United States Powerboat Show
October 6-9, 2022
City Dock, Annapolis, MD
Booth: DO5-DO6
To ensure we dedicate the time you deserve, please be sure to register for a meeting below.
The MAKAI team will be located at booth DO5-6 where we can give you a virtual tour through the M37 and it's game-changing features. And, we're always glad for a casual meet and greet, and to answer any technical questions you have.

Can't make it to Annapolis? Instead, take a quick tour to explore the M37 today:
We look forward to seeing you there!