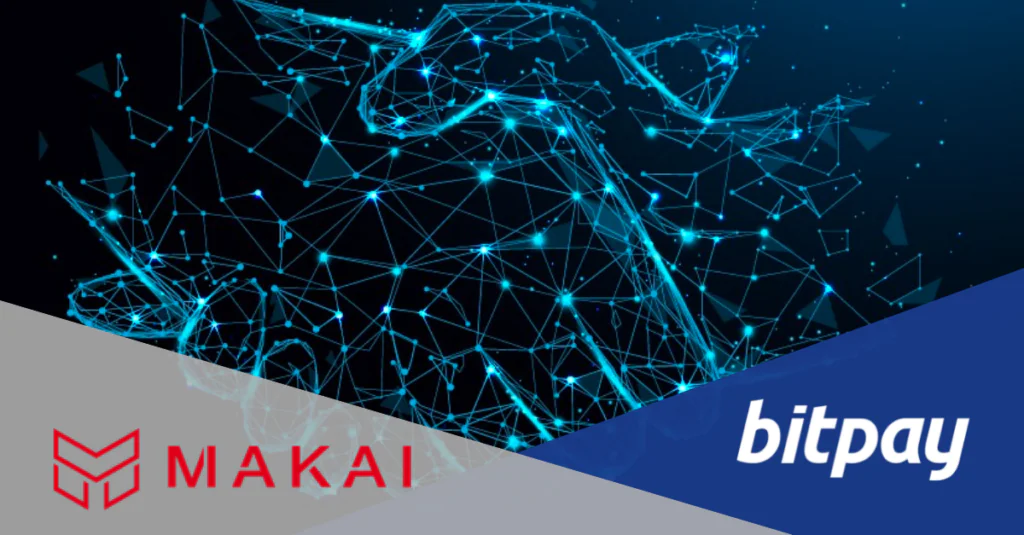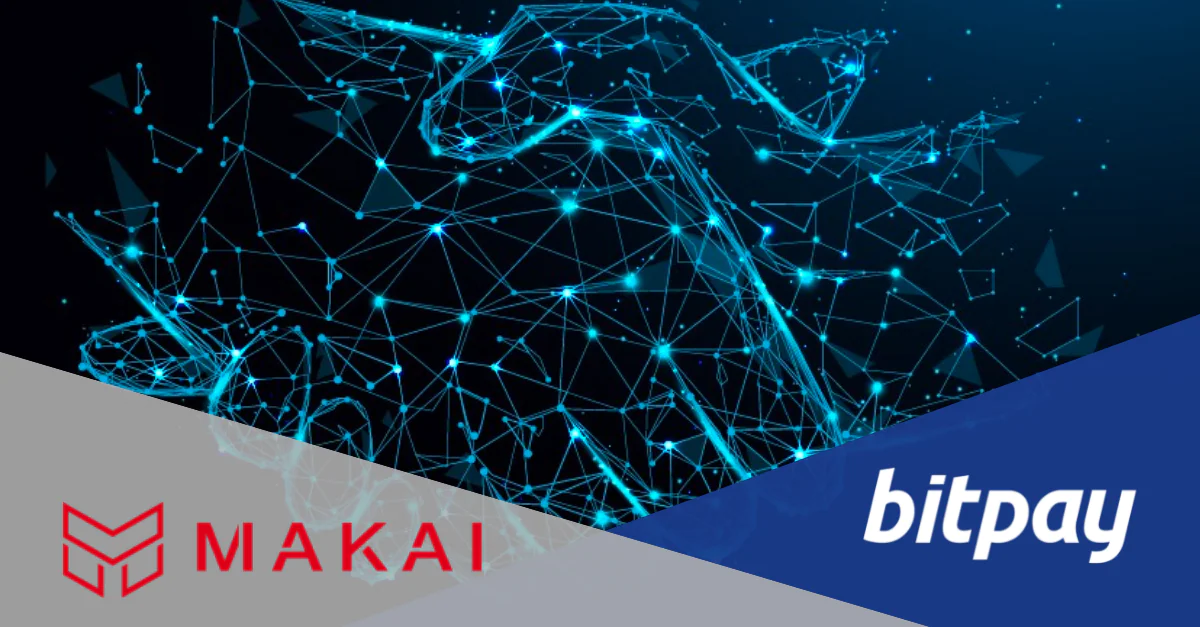 MAKAI PARTNERS WITH BITPAY TO ALLOW YOU TO ACCESS YOUR DIGITAL WALLET TO BUY A BOAT!
MAKAI has partnered with BitPay , the world's largest provider of bitcoin and cryptocurrency payment services, to offer our customers the convenience if using their crypto wallet to make boat payments from cryptocurrency via an email invoice. According to Jay Nolan, co-founder and Director at MAKAI Yachts: "This partnership represents a commitment to customer service not just in name, but in an important and often administratively cumbersome part of buying a boat. Many customers hold crypto assets and we know we should make the process of buying a boat as easy as possible, so they can focus on all of the fun parts. It's also right on-message with our focus on adoption and integration of the most up-to-date technology on our yachts. We are very excited about the prospects that this collaboration will bring."
Since inception in 2011, BitPay has established a market leading position in Bitcoin and other Cryptocurrency processing services. Initially to serve small daily transactions BitPay made it possible to buy everything from a cup of coffee to a computer, and now, with the collaboration between MAKAI and BitPay, you are only a few clicks away from yacht ownership!
A partnership that brings great value!
Founded in 2011, BitPay pioneered blockchain payment processing with the mission of transforming how businesses and people send, receive, and store money. Its business solutions eliminate transaction fraud, reduce the cost of payment processing, and enable borderless payments in cryptocurrency, among other services. BitPay offers consumers a complete digital asset management solution that includes the BitPay Wallet and BitPay Prepaid Card, enabling them to turn digital assets into dollars for spending at tens of thousands of businesses. The company has offices in North America, Europe, and South America and has raised more than $70 million in funding from leading investment firms including Founders Fund, Index Ventures, Virgin Group, and Aquiline Technology Growth.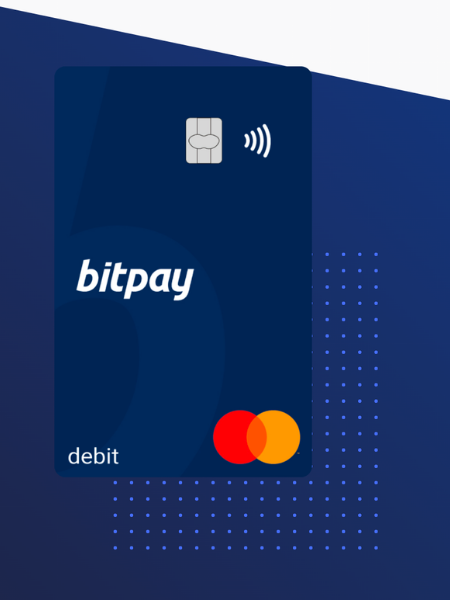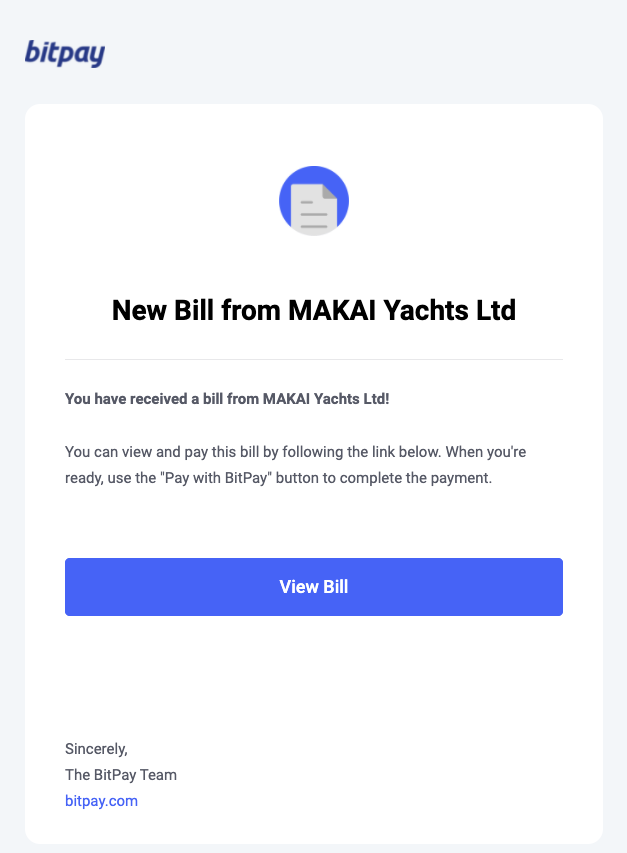 FAQs
BitPay Wallet is designed to offer a unique set of advantages over other payment methods. To have a closer look at how this payment method goes to action, there are several questions and common enquires to be covered below.
WHAT CRYPTOCURRENCIES CAN I USE?
BitPay supports leading coins including Bitcoin (BTC), Bitcoin Cash (BCH), Dogecoin (DOGE), Ethereum (ETH), Litecoin (LTC), Shiba Inu (SHIB), Wrapped Bitcoin (WBTC), and 5 USD-pegged stable coins (BUSD, DAI, GUSD, USDC, and USDP).
WHAT CRYPTO WALLETS CAN I USE?
BitPay supports more than 95 different crypto wallets and exchanges including BitPay, Coinbase, Exodus Wallet, Ledger Wallet, Trust Wallet, Electrum Wallet, Blockchain Wallet, Metamask, Crypto.com, Gemini Wallet, Kraken, BRD Wallet and more.
WHO IS BITPAY?
BitPay is the world's largest provider of bitcoin and cryptocurrency payment services. Founded in 2011, while Bitcoin was still in its early stages, they set out to revolutionise the financial industry – making payments faster, more secure and less expensive globally. BitPay pioneered blockchain payment technology to transform how businesses and people send, receive and store money worldwide. A decade later, BitPay is still creating more tools and services for everyone to use in innovative ways.
WHAT IS BITCOIN?
Bitcoin is a secure, digital currency that can be used to exchange money over the Internet. There are no central banks or authorities. Bitcoin is truly open – compatible across platforms, technologies and even borders. It's great for fraud protection too! With no credit card numbers for someone to steal, it's safe and secure.